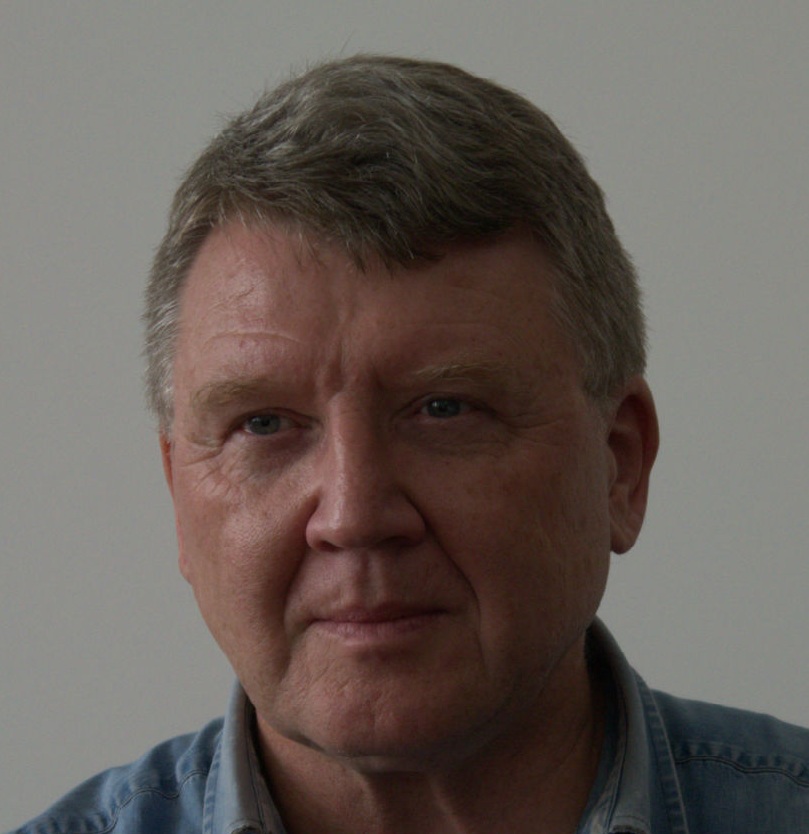 Brian Whitworth, BSc, BA, MA(Hons), PhD. In the age of information, thoughts now drive human progress. Ideas about technology, science, our brains, online society and reality affect what we do. This site has opinions on all these issues. It is my thinker's corner.

Man's Intuition.

The forgotten skill.

Love.

Comments on Shakespeare's 116th Sonnet, written for my daughter's wedding.
Links of interest: